bathrooms
Ready to retreat to a new bathroom oasis? Or maybe you need to repair or update your plumbing and fixtures? We have all the finishings you need to suit your budget. Visit or call our In Vogue showroom and let us help you make the right choices for all your bathroom renovation needs and we'll install it for you the right way.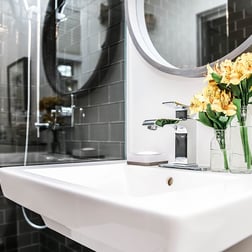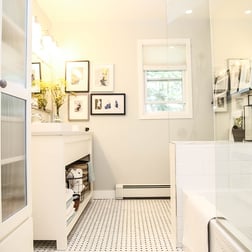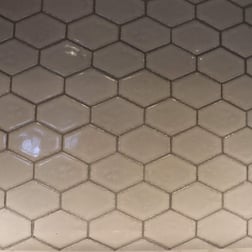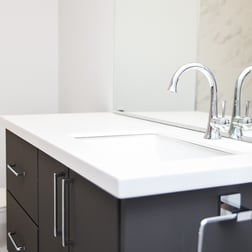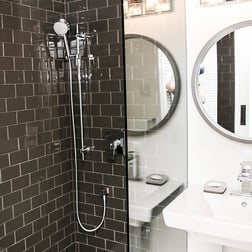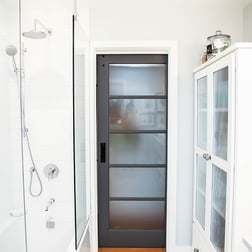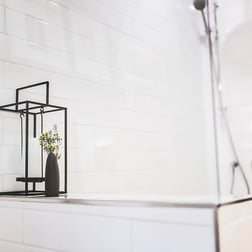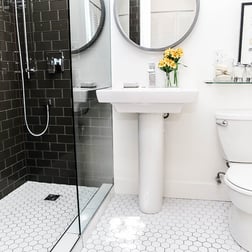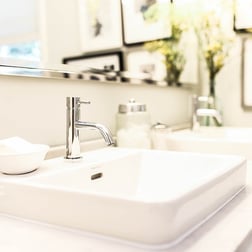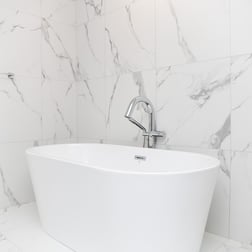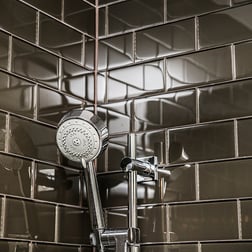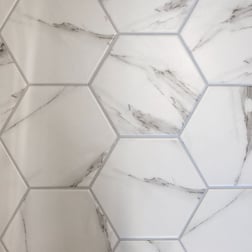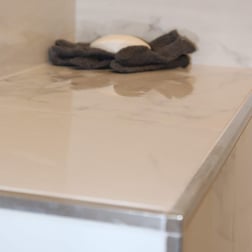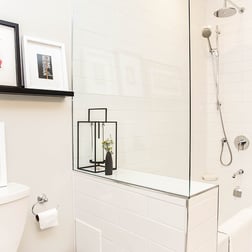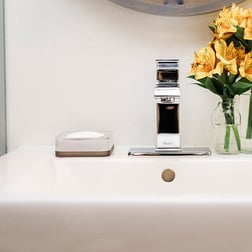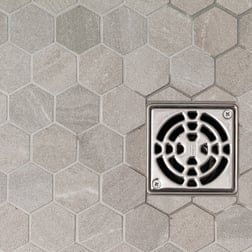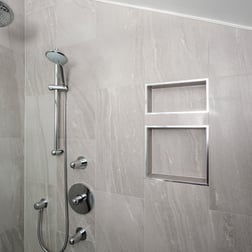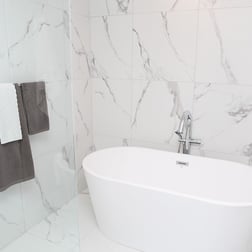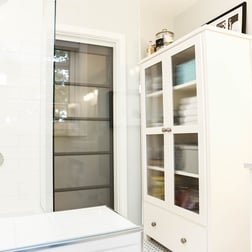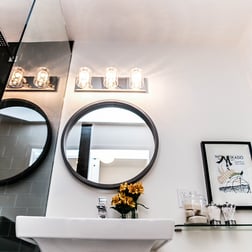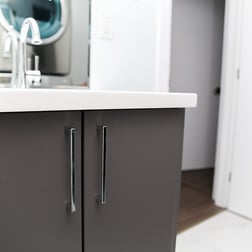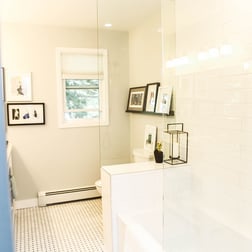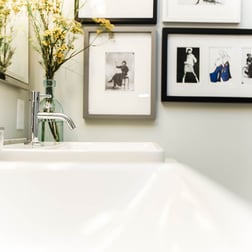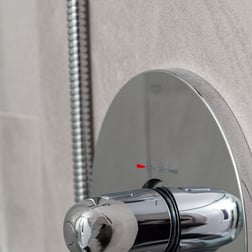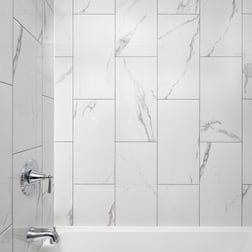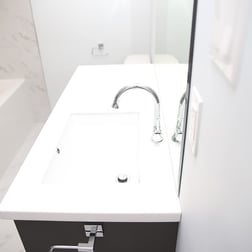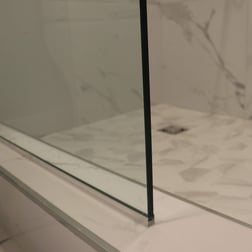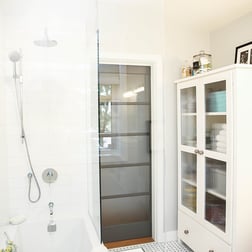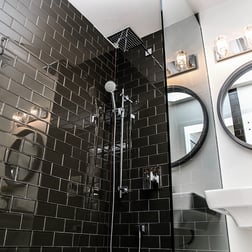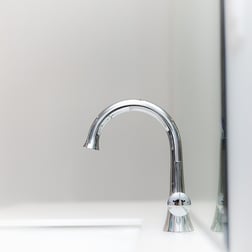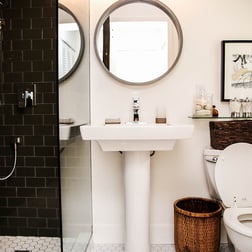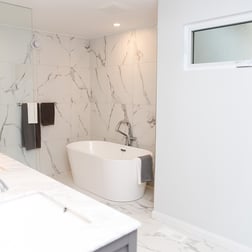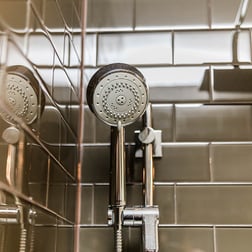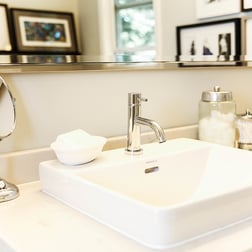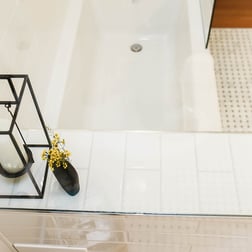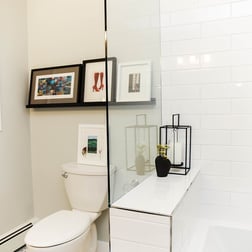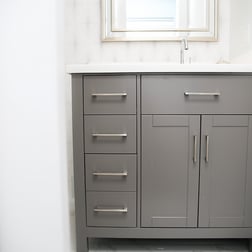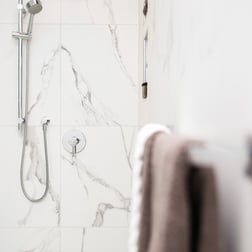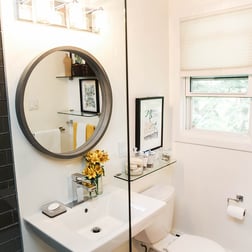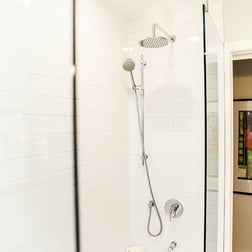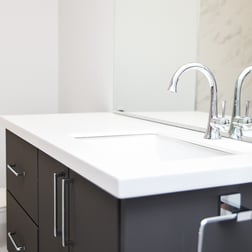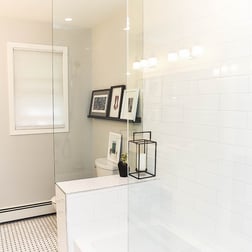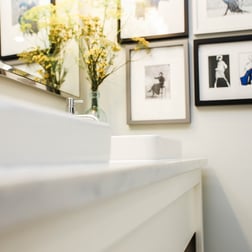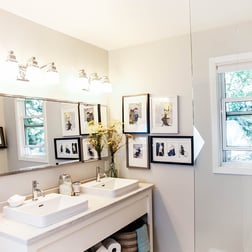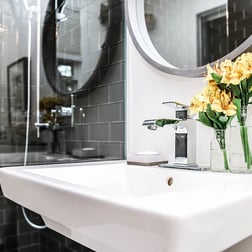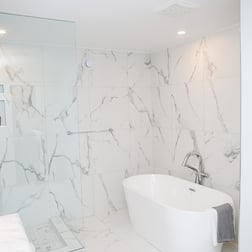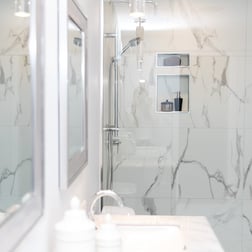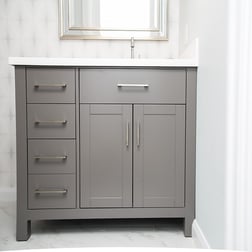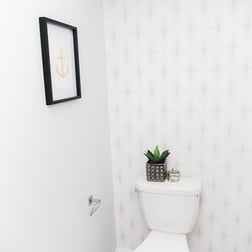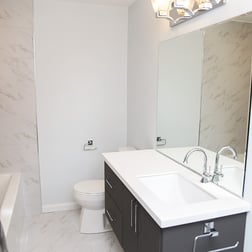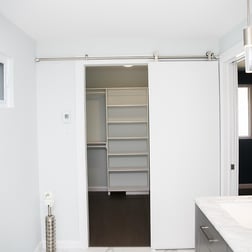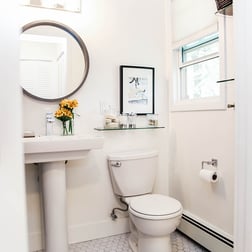 Our state of the art In Vogue showroom allows our clients to see all the options available for a renovation under one roof. We give our clients a one stop shopping experience. We have the pulse on all the current and upcoming design trends, or if you like traditional and timeless, we have that too.
At In Vogue Home Design "we look after your home so you can look after your family" – Floran.
Everything you need for your renovation is right here at In Vogue Home Design. It's the new way to renovate!